Automate & Simplify The Whole Process
We Offer Solutions To Develop Better
Strategies
Cement
We supply premium quality cements to local and International client's as per their demand. Our cement products range include Ordinary Portland Cement - Ordinary Portland cement is the most commonly used cement for a wide range of applications and Concrete Special Cement.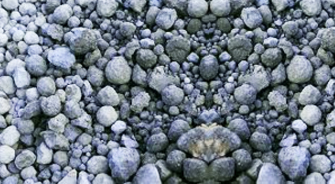 Clinker
We supply premium quality clinker as per requirement at any volume. Clinker is the intermediate product produced when limestone and clay fuse together at high temperature in cement kilns. Clinker is mixed with gypsum and ground to form cement.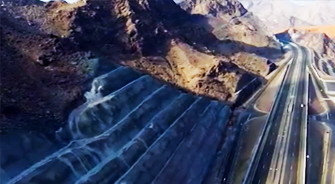 Slag
We supply slag as per requirement at any volume. Slag is the glass-like by-product left over after a desired metal has been separated from its raw ore. Slag is usually a mixture of metal oxides and silicon dioxide.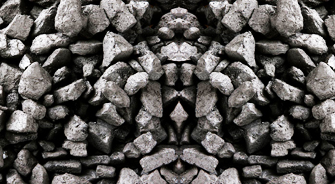 Coal
Al Radha Group specializing in the trading of solid fuels like Coal for various industries based in UAE & Worldwide. We deliver coal at any volume with finest grades to our clients.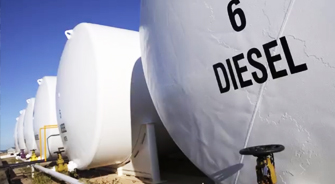 Diesel
Al Radha Group are trusted by businesses across the UAE & Worldwide to supply diesel as per requirement. Diesel is a fuel used to power vehicles with diesel engines. We offer you the most quality & competitive prices in the industry.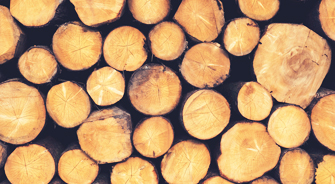 Wood
Al Radha Group supply premium quality plywood's, marine plywood, commercial plywood, decor plywood etc. as per requirement for commercial, Industrial & residential businesses.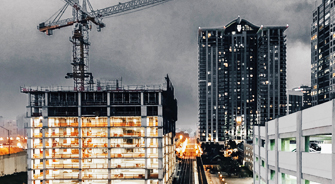 Building Materials
As a leading building and decorative material supplier, we are specialized in all kind of building materials supply used for construction purposes.